Soundview Landing - 30 Day Street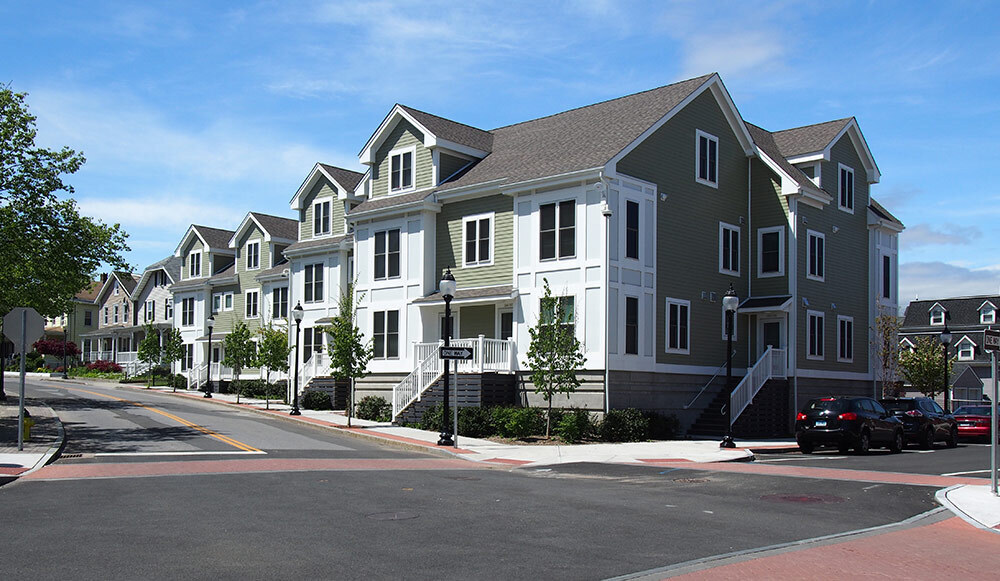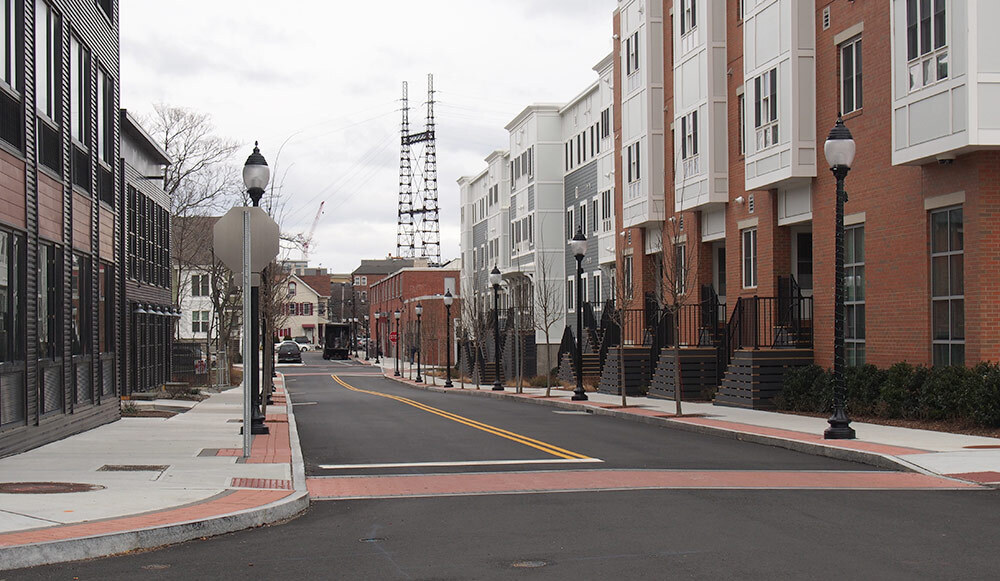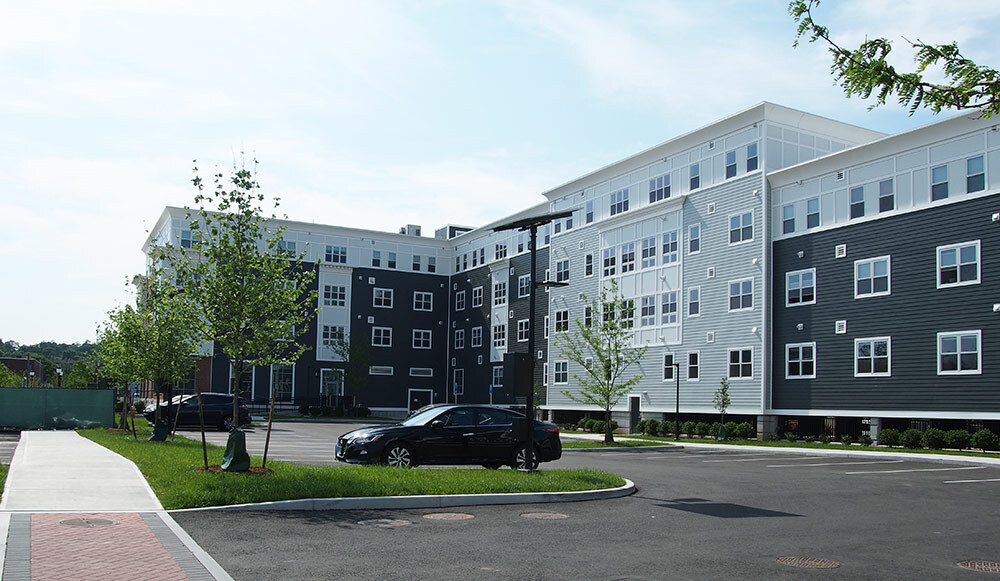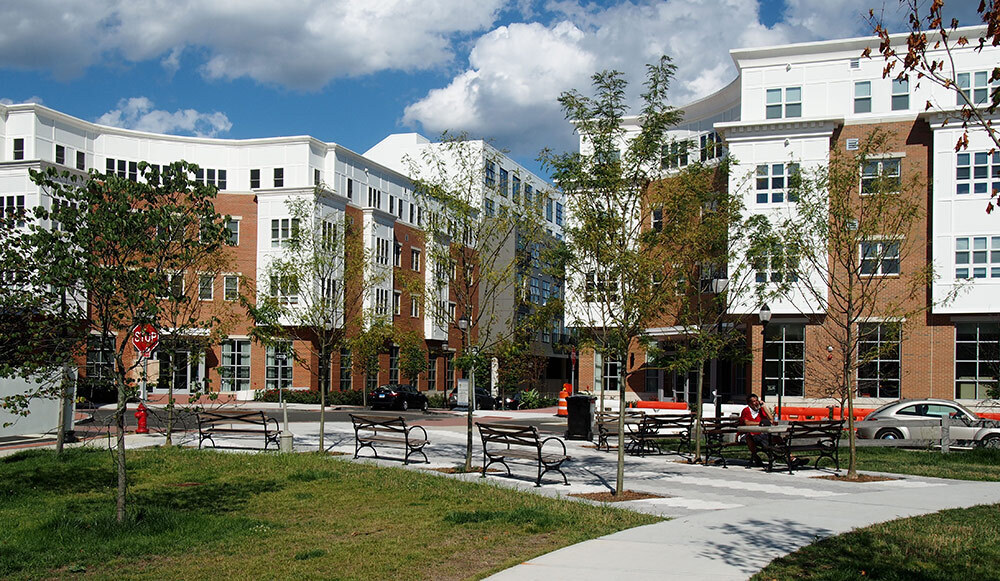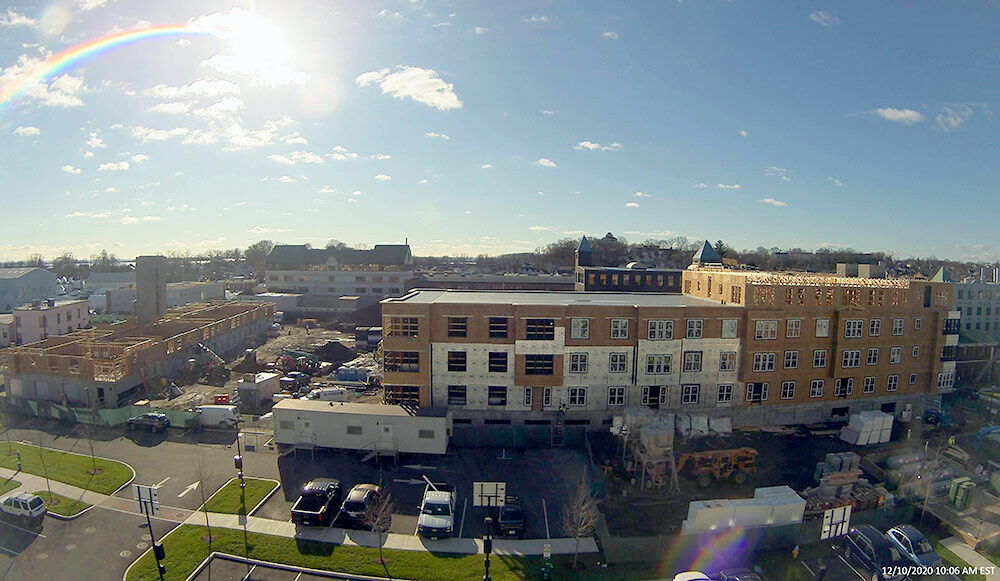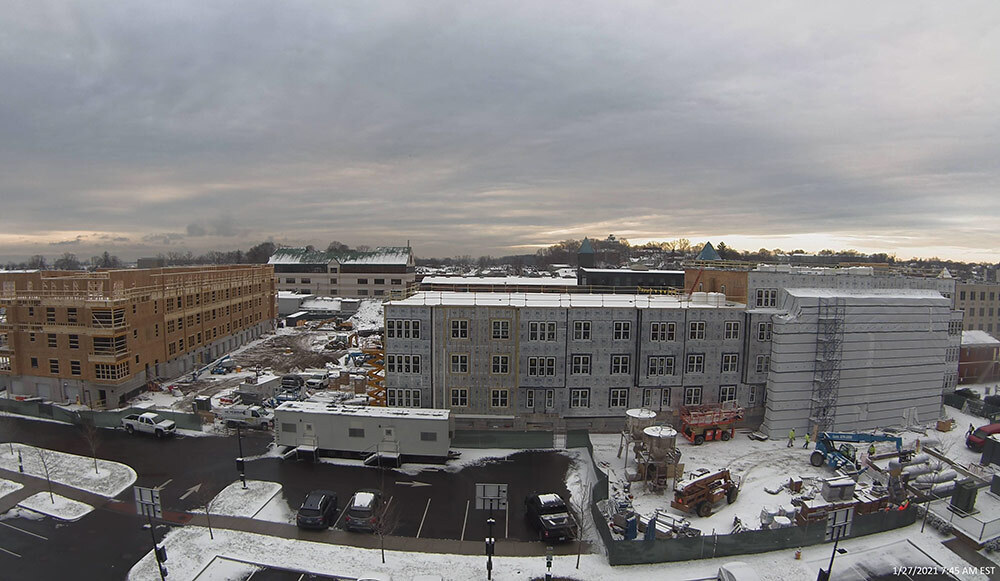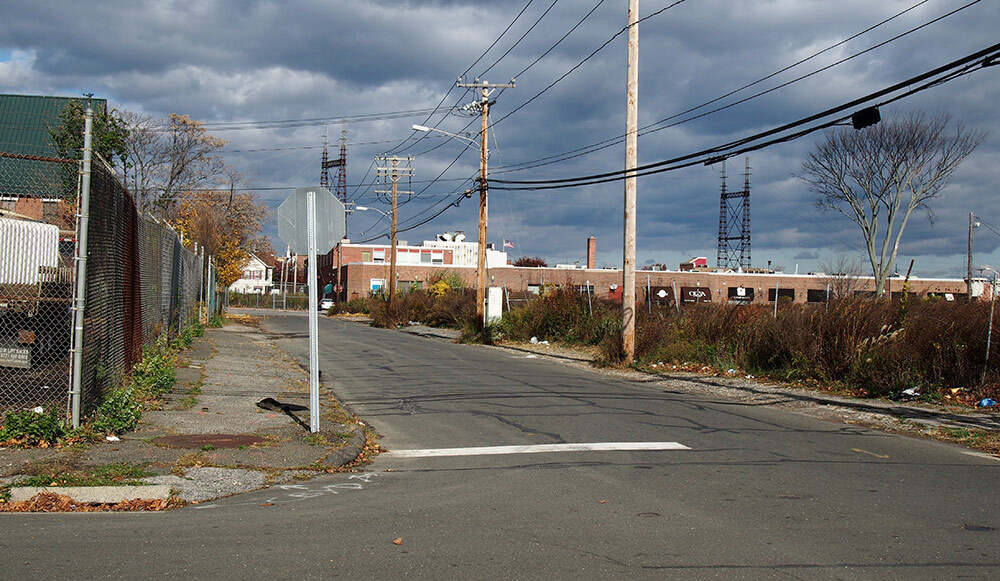 Office Phone:
(203) 714-8060
Additional Info:
Building C: 21 Public Housing Units and 21 Project-based Section 8 Voucher Units
Building D: 11 Public Housing Units and 12 Project-based Section 8 Voucher Units
Building E: 11 Public Housing Units and 12 Project-based Section 8 Voucher Units
Soundview Landing is a 273-unit mixed-income development with 136 units of replacement public housing units, this includes 24 handicap units.
Soundview Landing Leasing Office:
Monday - Friday 9am- 5pm
20 Day St., Norwalk CT 06854
Resident Services Coordinator: 475.470.0572
After Hours Emergency Work Orders: 203.714.8060 select option 3
---
Soundview Landing Community Staff Directory:
Toni Hernandez- Senior Property Manager
Joselyn Vazquez- Property Manager
Tameca Rocke- Assistant Property Manager
Yolanda Ecton- Resident Services Coordinator
Elizabeth Boitano- Administrative Assistant
Kenny Mosquea- Service Technicians
Alberto Serrano- Service Technicians
---
PACKAGES/DELIVERIES
Have designated areas to receive mail and packages. All packages must be picked up from this area within 48 hours of deliver or they will be removed from the mail area. Failure to retrieve packages in a timely manner causes clutter and potential safety hazards. In addition, 30 Day Street will have cubbies installed soon.
To help organize the mail area packages will be placed in cubbies, which will be labeled by apartment mail box number. It is also recommended to have packages delivered directly to your door or to a local distribution center. Management is not responsible for any lost, damaged or stolen packages.
MAIL
Inside each mail box is a card for you to complete with the names of all household members. Remember to place your apartment number on your change of address forms. Note: Current 30 Day St. Residents should start adding Building C to your apartment number. Junk mail should not be placed in the outgoing mail box instead discharged in the trash. Mail mistakenly placed in your mail box should be placed in the outgoing mail slot.
VISITORS
Residents are responsible for the actions and behavior of all visitors. If a visitor breaks SVL house rule the residents will be in violation of your lease. Please make sure your guest are aware of the house rules and adhere to them at all times. Your visitor behavior could result in eviction from SVL, so be sure you choose your visitors accordingly.
SAFETY
SVL is a secured property. Residents must use your key fob to enter the building and allow access to your guest via the intercom system. At no time should you open the door for persons seeking entry to the building, or should you leave doors propped opened.
ENTRANCES AND HALLWAYS
Entrances, hallways, and other semi-public areas shall not be obstructed or used for any purpose other than entering or exiting, no personal item(s) are allowed in the common hallways. Residents and their guests are expected to be in proper attire at all times. Residents and their guests are not permitted to smoke, carry any lighted product, carry open containers or consume alcoholic beverages throughout SVL common areas.
---
Amenities/Resources:
Soundview Landing will be re-opening all amenities and common areas effective April 5th under CDC COVID-19 guidelines to maintain social distancing wearing a mask/face covering while in common areas.
Gym: 5am-10pm daily
Club House: 5am - 10pm daily
Rooftop: 5am- 10pm daily
Common Room: Access by appointment only during normal business hours
Soundview Landing has begun development of Phase III, 30 Day Street Buildings D & E.
There will be picnic and playground areas with built-in grills! Community Room, Fitness Center, Club Room, EnVision Center and a Rooftop Deck. Onsite parking will be available in a garage under the buildings and in a surface lot adjacent to the buildings.
Resident Referrals Rewarded!
We appreciate resident referrals, which result in a signed lease. Stay tuned for incentives for eligible referrals.